The company is a dream accomplishment of Mr. Manoj Kumar and Under his visionary leadership the company continues to evolve as a major industry player. Our Business journey began 23 years ago with a very clear vision for who we wanted to be and what we wanted to achieve.
Sheen Decor has positioned herself as an integrated multi product and multi market player covering almost all the activities of textile value chain.
We are in a continuous process of expansion, enhancement and incorporating the latest technological innovations in order to ensure our customers the best possible quality in Home Textile. Our greatest emphasis has been the establishment of long term business relations and we always work towards it.
It is our continuous Endeavor to be a trusted advisory to our clients, helping them achieve their goals.
To serve our clients with utmost dedication and sincerity so that we exceed their expectations and make enduring interactions.
To offer unparalleled quality of service through complete knowledge of products, constant innovation in services and use of the latest technology.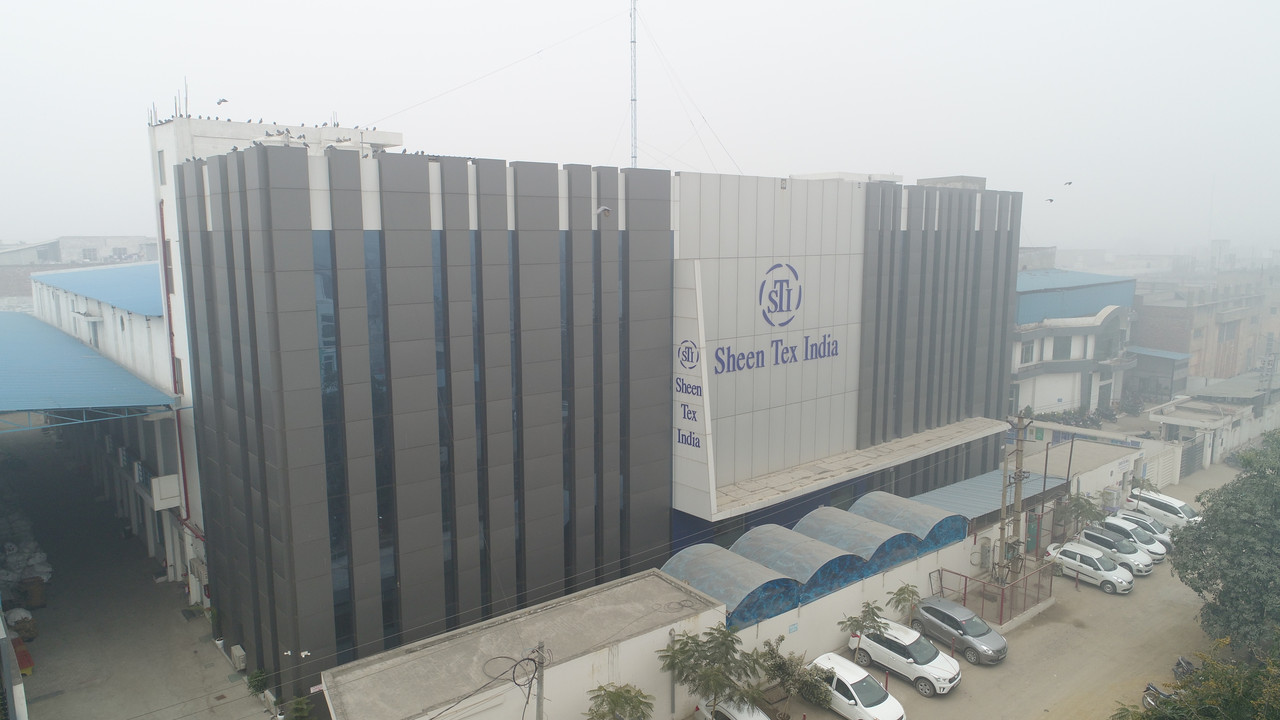 In Sheen Tex India we assume that sustainable business management is neither something to be relegated to the eco-niche, nor to be seen as a spending fad. Sustainability is in vogue. For an ever-increasing number of consumers, environmental and social aspects play an important role in their purchasing decisions. Beliefs such as honesty, concern and natural appeal are enjoying a broad-based resurrection therefore, in our social commitment, we also take action on a demand-driven basis. At Sheen Tex India business growth and reasonable profits are not achieved at the expense of fellow human beings or of nature. Absolute disuse from the employment of child labor. Our products are top quality and developed to the highest standards.